The Portable RetCam® for Ophthalmic Imaging at any Location.
TAKE IT ANYWHERE
The RetCam Portable is the first stow-and-go Retcam system that can be easily moved from one location to another.
The Portable system is contained in a crushproof, foam-lined Pelican® case designed to tolerate rough or unusual terrain and approved as check in luggage on commercial airlines. The laptop bag straps securely to the handle during ground transport.
With the RetCam Portable system, you can capture retinal and anterior chamber images at multiple locations with a system
that is easily assembled on a standard hospital cart or table. System components are conveniently stowed in the custom
foam enclosure when imaging sessions are complete and you are ready to move to the next site.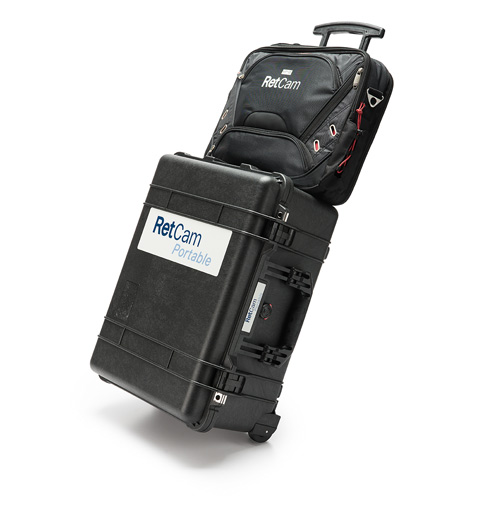 The RetCam Portable system utilizes the most advanced RetCam image and video capture capabilities with a new user interface. The RetCam Portable system is compatible with RetCam Review Software (RCRS).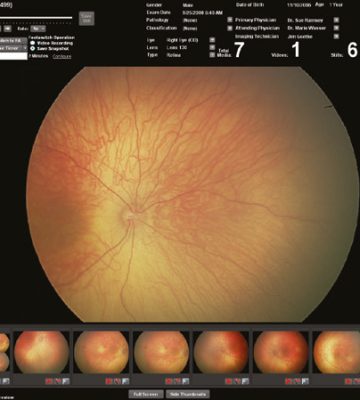 Brilliant full screen images can be viewed along with thumbnails that are captured during an exam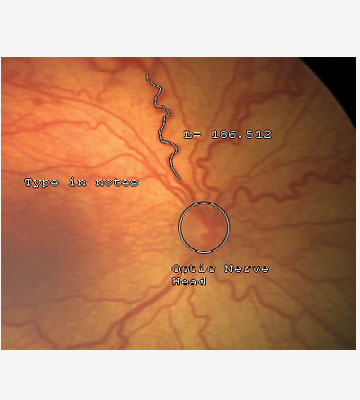 Image annotation allows addition of notes, circles and lines on captured images for future reference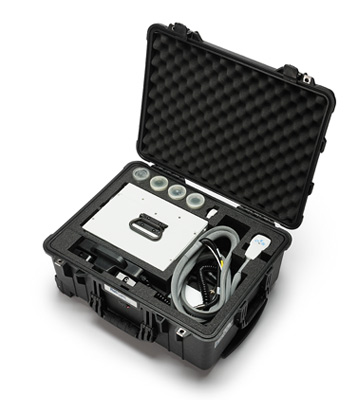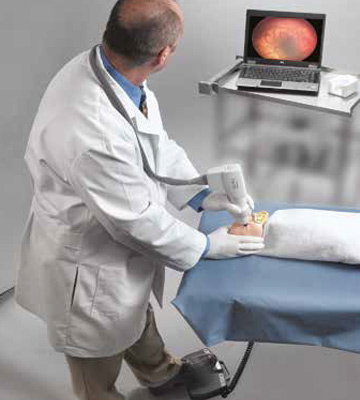 Easily transported from site to site in a rugged case with attached laptop computer
Approved as check in luggage on commercial airlines
Transportable by major shipping companies with no additional packaging
Simple assembly on a hospital cart or table
Detachable holster allows convenient placement of hand piece during imaging
Operates on current RetCam software platform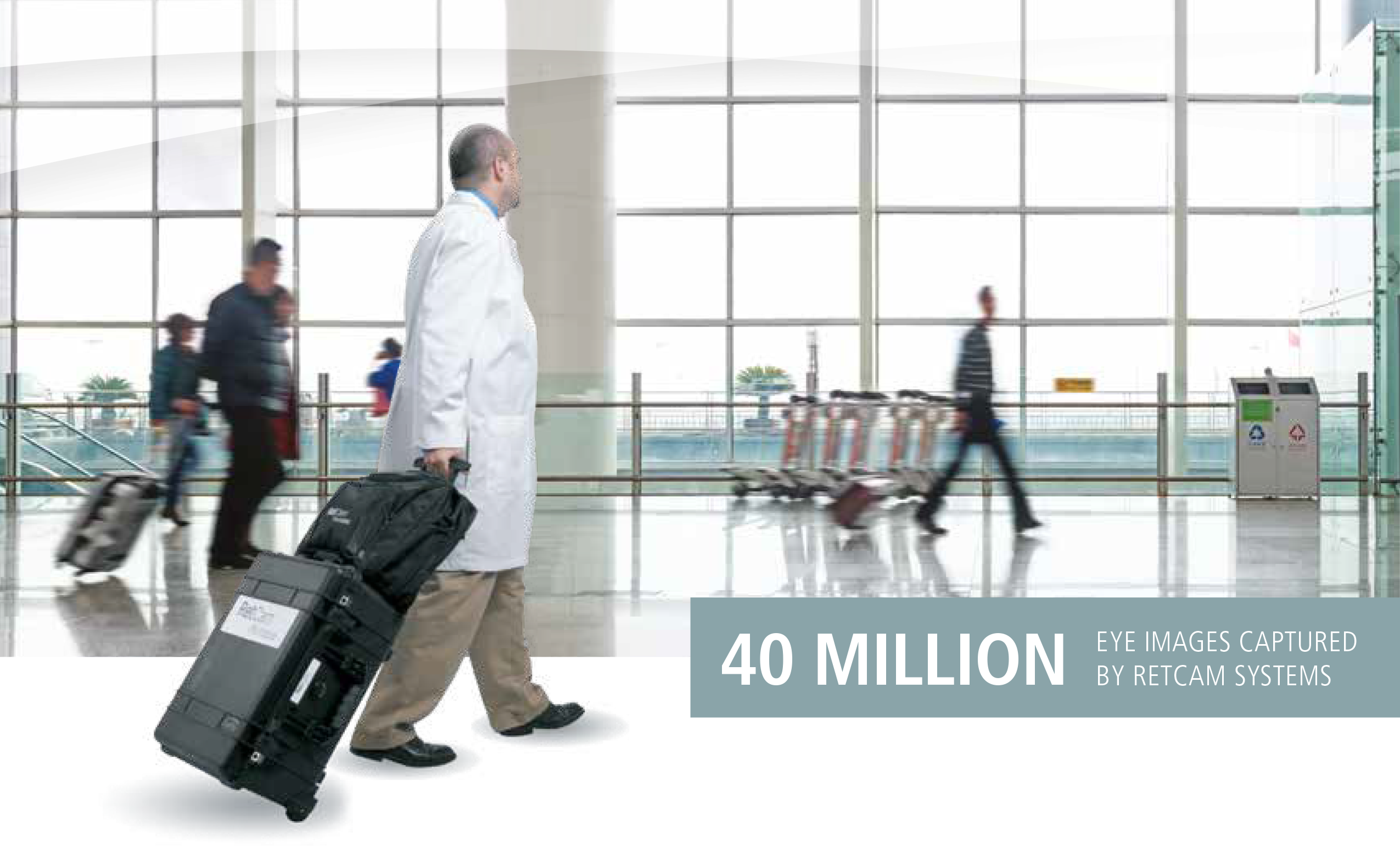 Technical Specifications for RetCam Portable
NOTEBOOK COMPUTER
| | |
| --- | --- |
| Operating System | Windows® 10 |
| Processor | i5 2.8 GHz |
| Connectivity | LAN, USB |
| Hard Drive | 500 GB |
| System Memory | 4 GB |
| Optical Media Drive | CD or VD ± RW |
IMAGING CART
Footprint
22" x 18" x 10.5" (56 x 45.5 x 26.5 cm)
Weight Fully Loaded
36 lbs (16 kg)
Features
Extendable transport handle, Double-throw
latches, Custom foam insert, Transport wheels