RetCam Envision™ – The next generation of pediatric ocular imaging.
ILLUMINATE THE POSSIBILITIES
RetCam Envision™ sets the standard in pediatric ocular imaging, delivering brilliant images, seamless connectivity, and efficient workflow.
The success of RetCam represented a huge leap in pediatric ocular imaging, setting a new standard in the field. With RetCam Envision Natus builds on that legacy of innovation and breaks new ground with creating exciting new developments in image quality, connectivity and workflow efficiency.
*NOTE: Not available in all countries. Please contact your local sales representative for availability.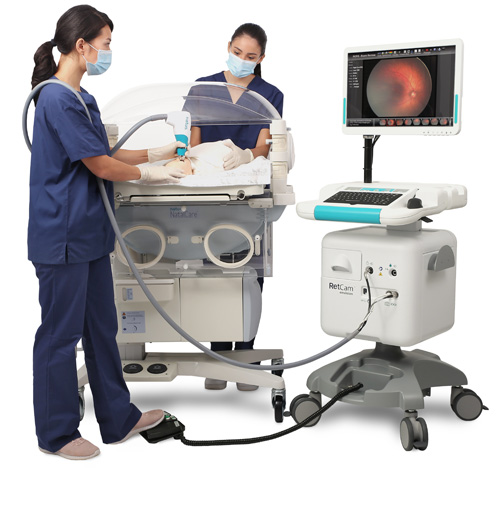 Enhanced illumination and ultra-wide field of view make RetCam Envision the leader in image quality for baby eye exams. These unique features result in images that provide a higher level of confidence for patient evaluations and consultations. Brilliant color images can be viewed in full-screen for maximum ophthalmic visualization of detail, early detection and timely intervention.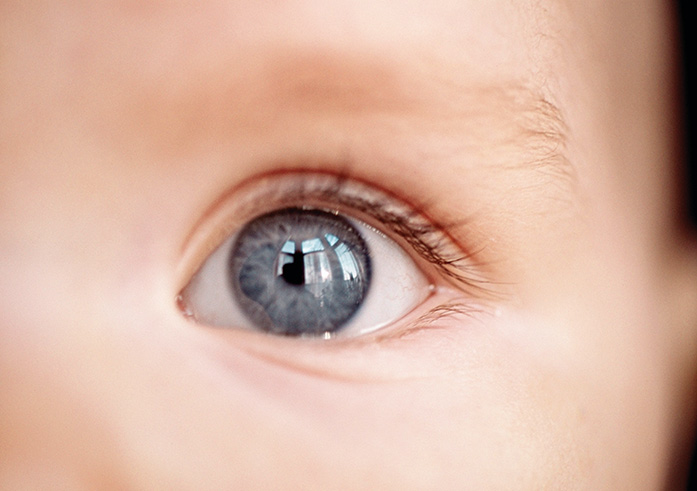 RetCam Envision provides seamless PACS integration and enhanced network capabilities. Images are securely stored centrally within PACS, significantly improving efficiency by reducing patient intake time with manual data transfer and image archiving.*
RetCam Envision is a perfect example of advanced technology meets practical application. This advance in pediatric ophthalmic equipment is easy to use and integrate into any NICU environment, and gives NICU staff control of the screening process and the ability to schedule eye exams based on their knowledge of the patient's status.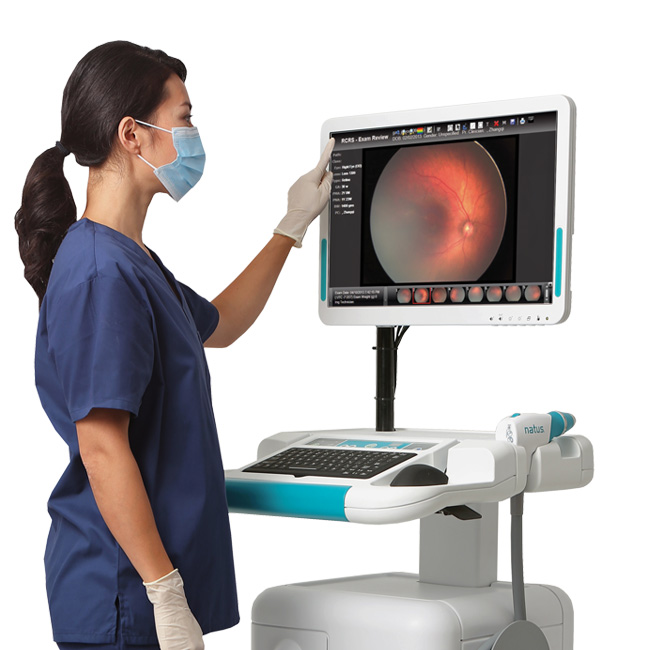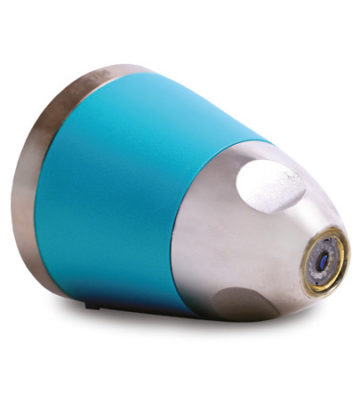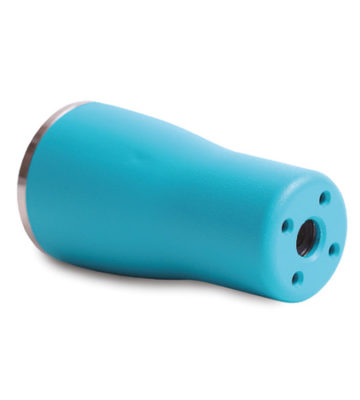 Detachable portrait lens (optional)
DESIGNED FOR ACCURACY AND CONVENIENCE
Detachable 130° lens, and optional portrait lens provides greater visualization with brilliant color images with RetCam Envision Light Shaping Technology that can be viewed in full-screen mode on an expansive 21.5″ monitor. The lens can be removed easily for cleaning and disinfecting with minimal downtime.
RetCam's LIGHT SHAPING TECHNOLOGY
RetCam Envision's innovative Light Shaping Technology provides uniform illumination for luminous detail in captured images. It provides focus across the entire 130º field of view, improved peripheral illumination, and better illumination of darkly pigmented retinas.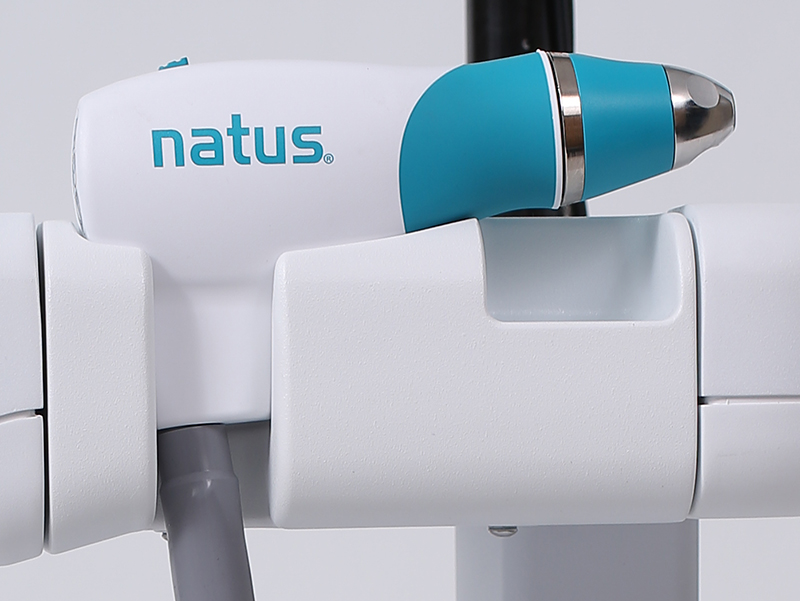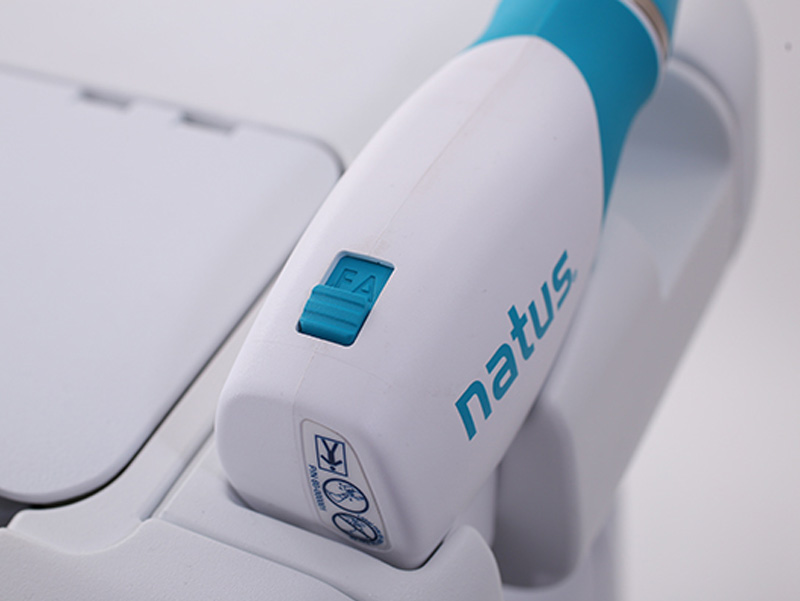 Fluorescein angiography delivers the crucial information you need
Fluorescein angiography (FA) helps deliver essential information you need. RetCam Envision's fluorescein angiography option is a diagnostic aid to examine the circulation of the retinal blood vessels and assist with the detection of anatomical abnormalities.* It provides users with the ability to visualize the absence or presence of blood flow within the eye.
Benefits of FA:
Helps to examine the perfusion of the retinal blood vessels
Provides sharp visualization of leaking vessel defects and neovascularization in ROP
Documents and supports the diagnosis of many pediatric ophthalmic diseases and conditions
*Available for purchase separately.